THE S.H.A.I. GROUP IS DEDICATED TO CREATING BRANDS THAT USHERS IN LUXURY & GLAMOUR TO THE NATURAL LIFESTYLE & WELLNESS INDUSTRIES.  OUR GROUP CURRENTLY CONSISTS OF JOSÉPHINE COSMETICS:  A NATURAL & VEGAN COSMETICS BRAND AND CÉLESTE: A NATURAL FINE FRAGRANCE, HOME & BODY ESSENTIALS BRAND.
WE ARE COMMITTED TO CELEBRATING AND ELEVATING BLACK WOMEN ALL AROUND THE WORLD.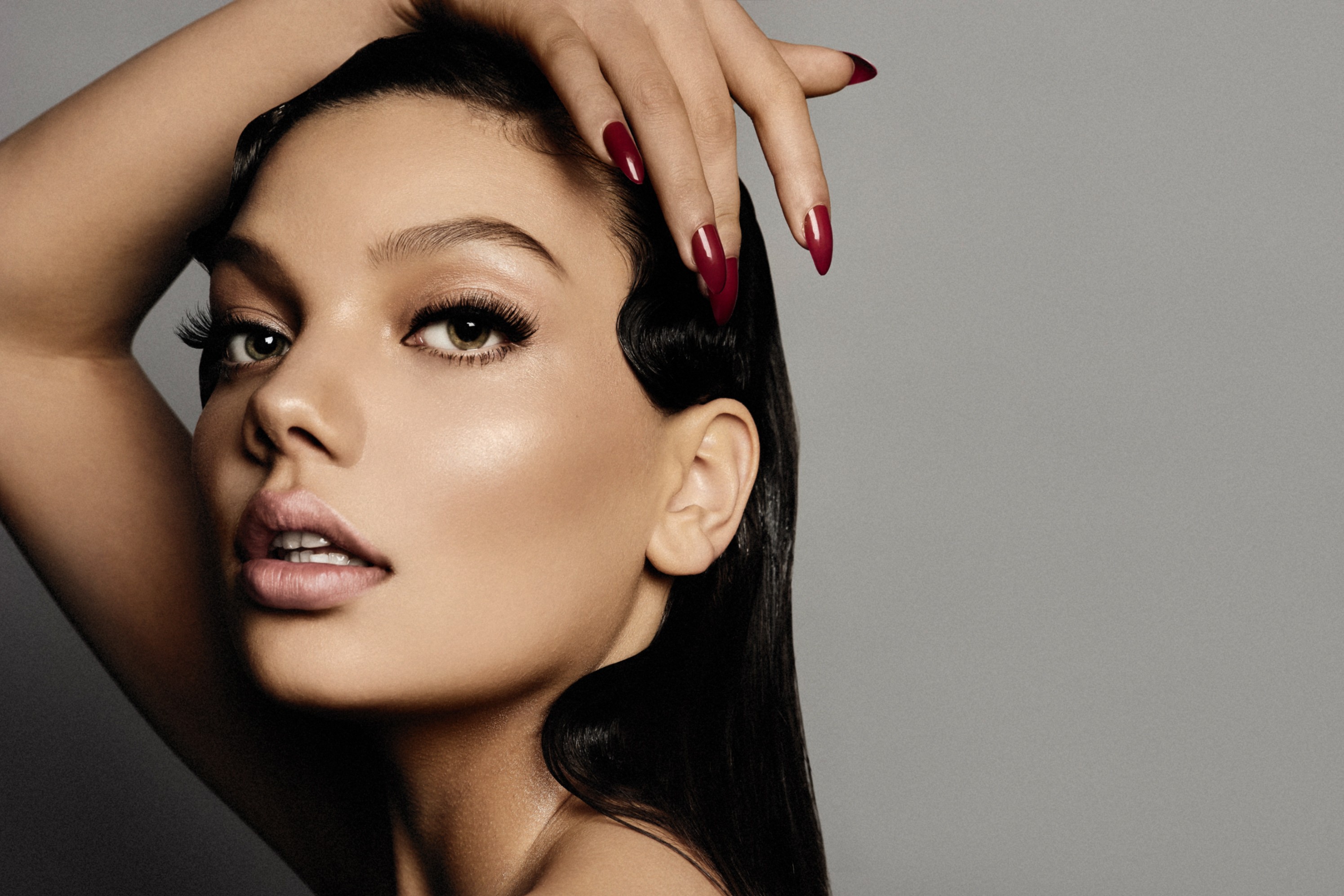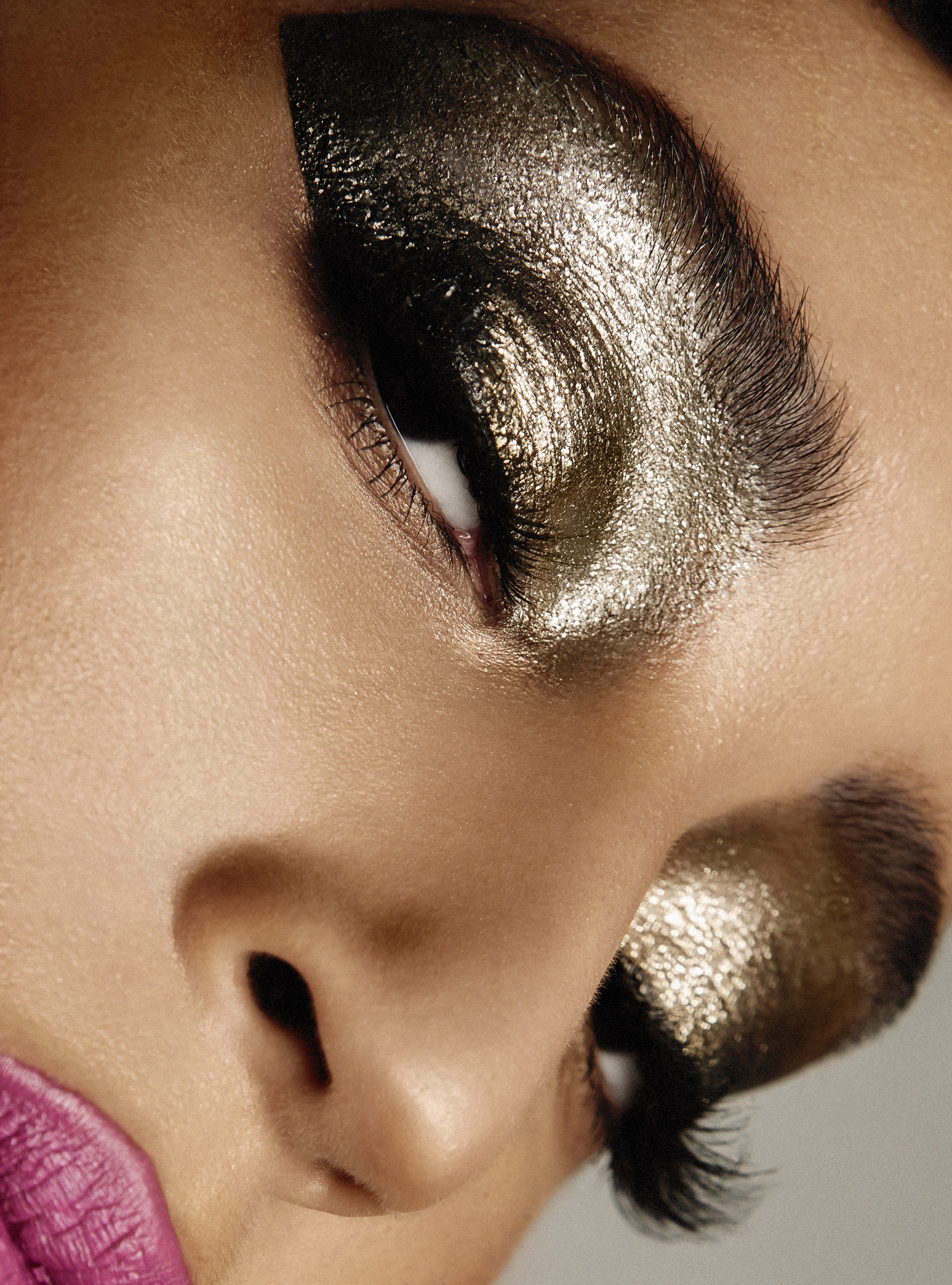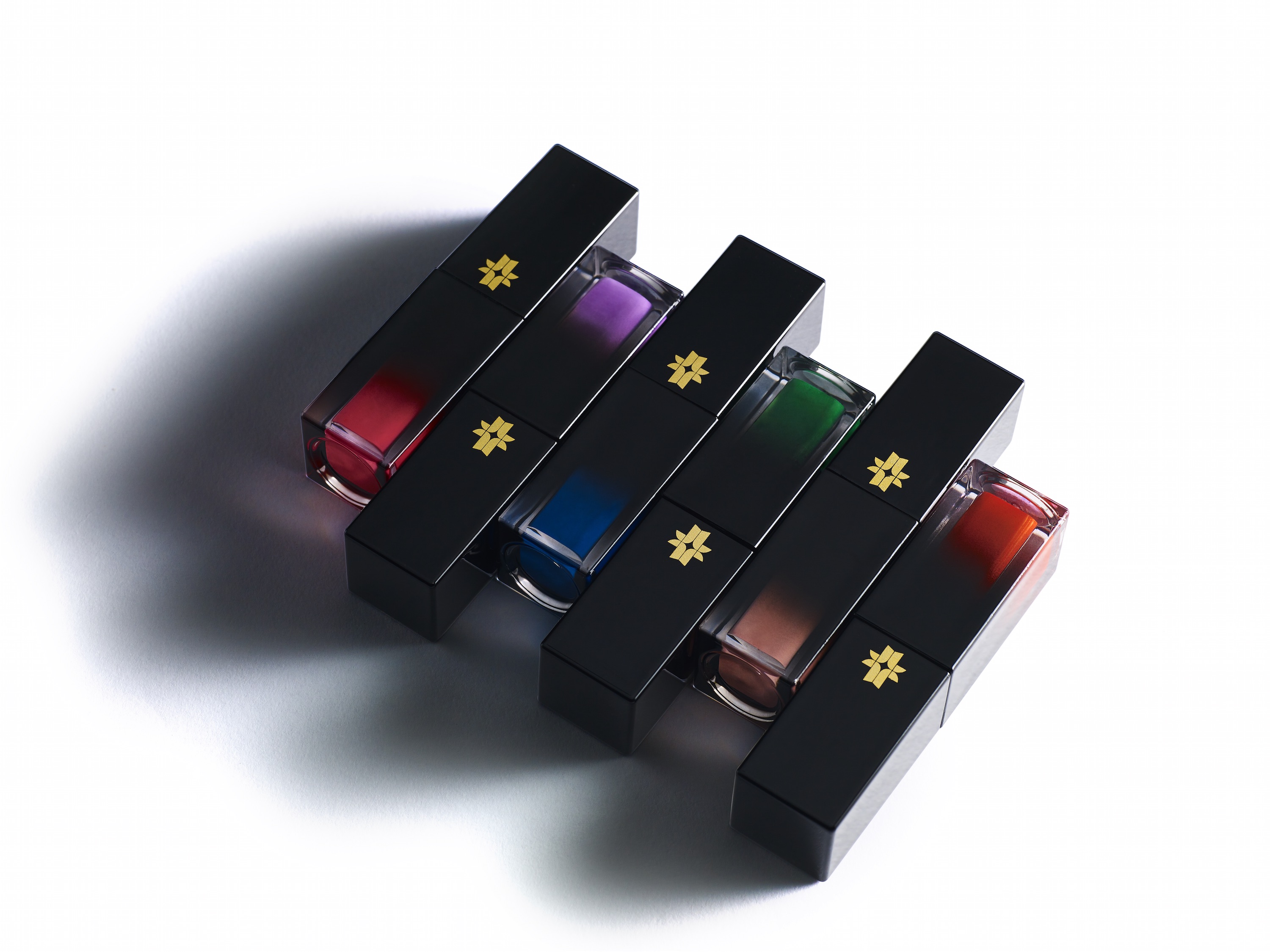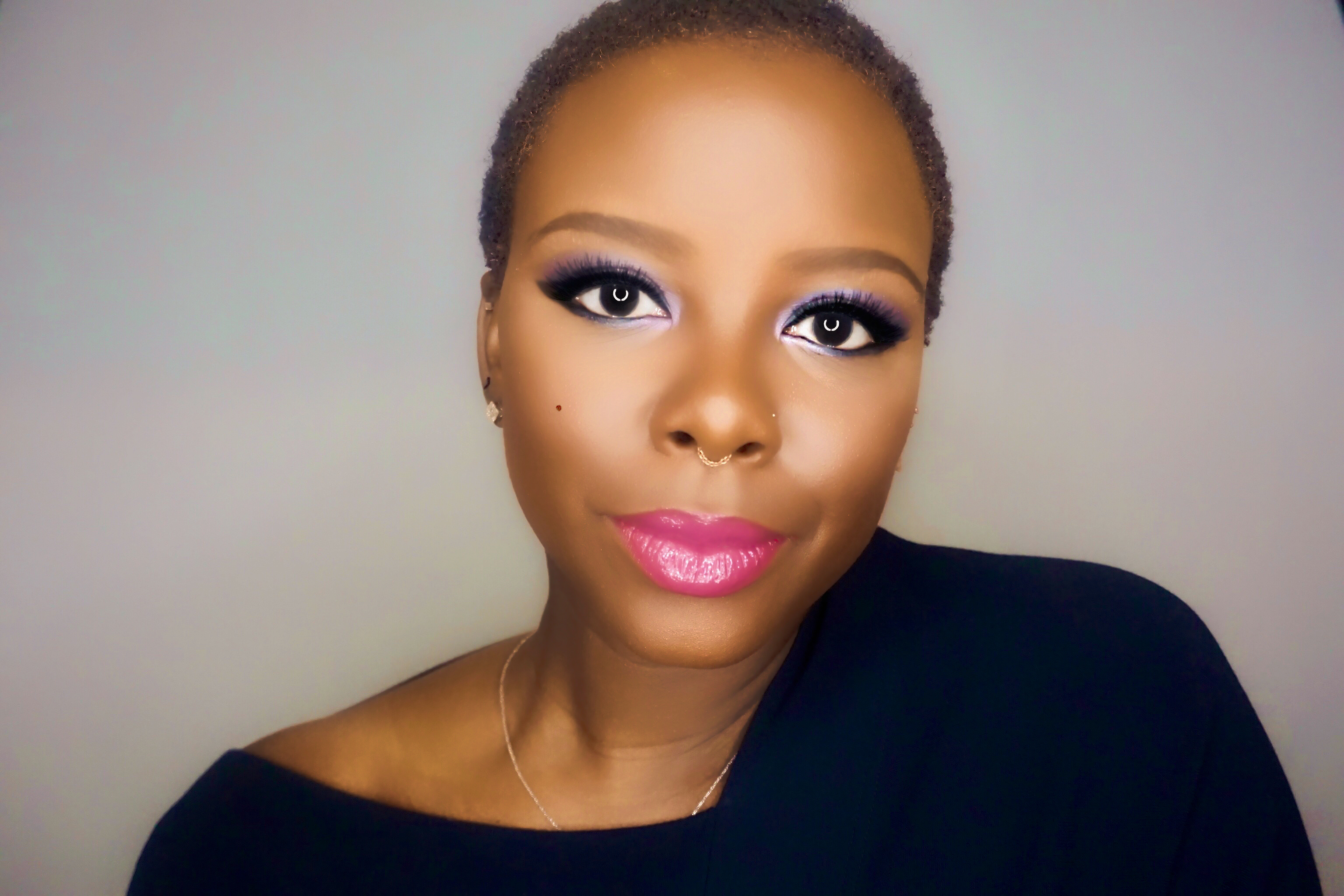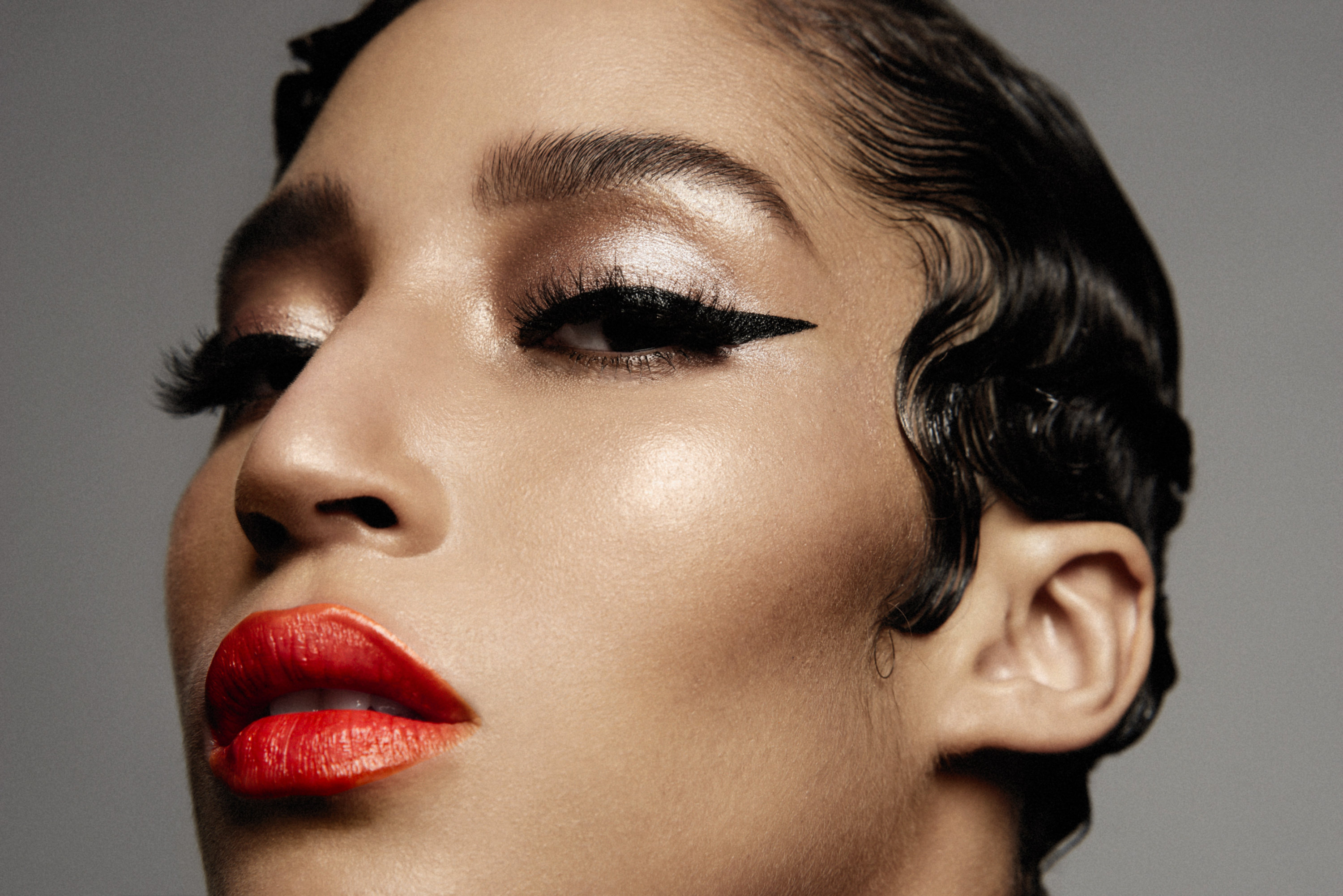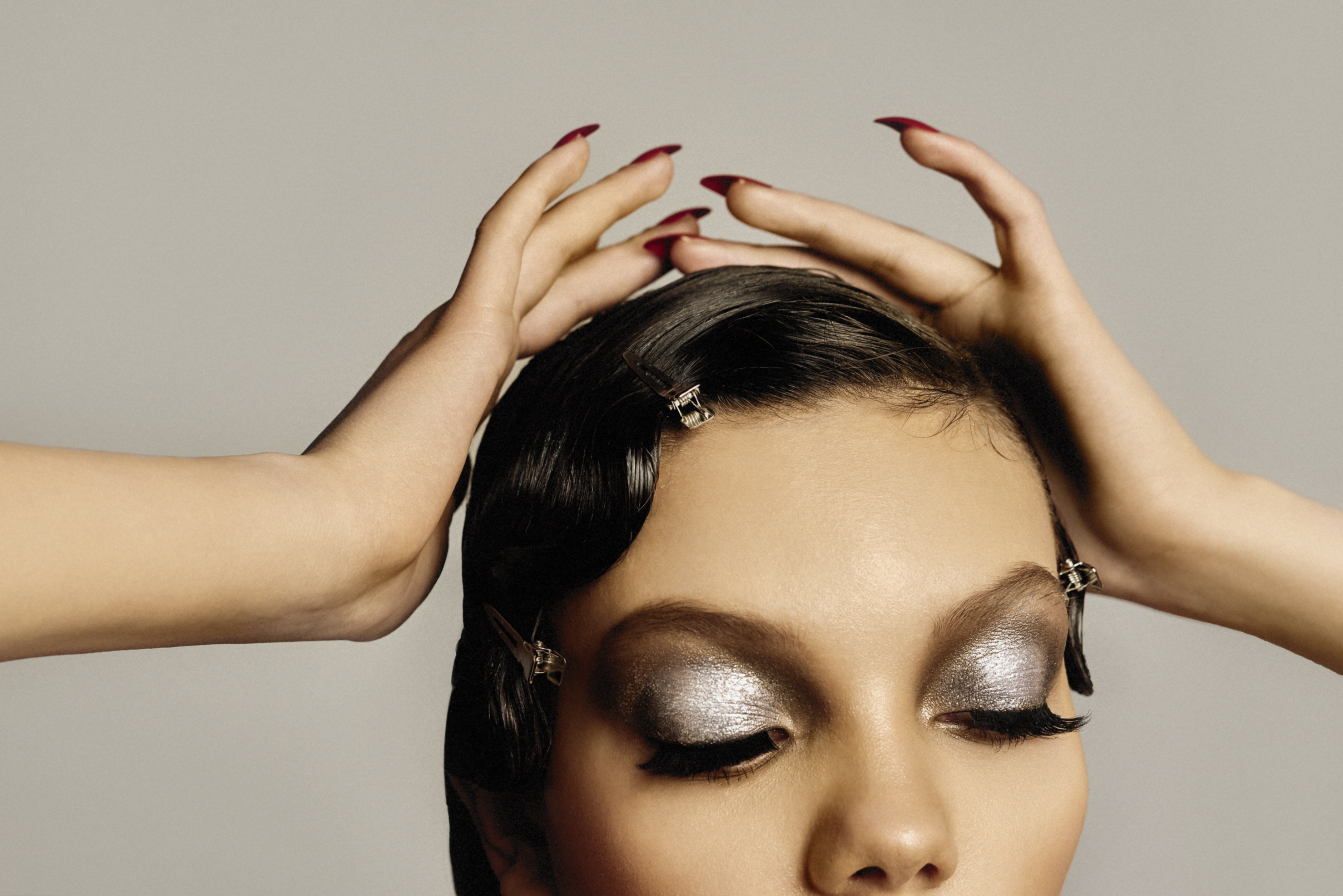 JOSÉPHINE


GLAMOROUSLY HEALTHY.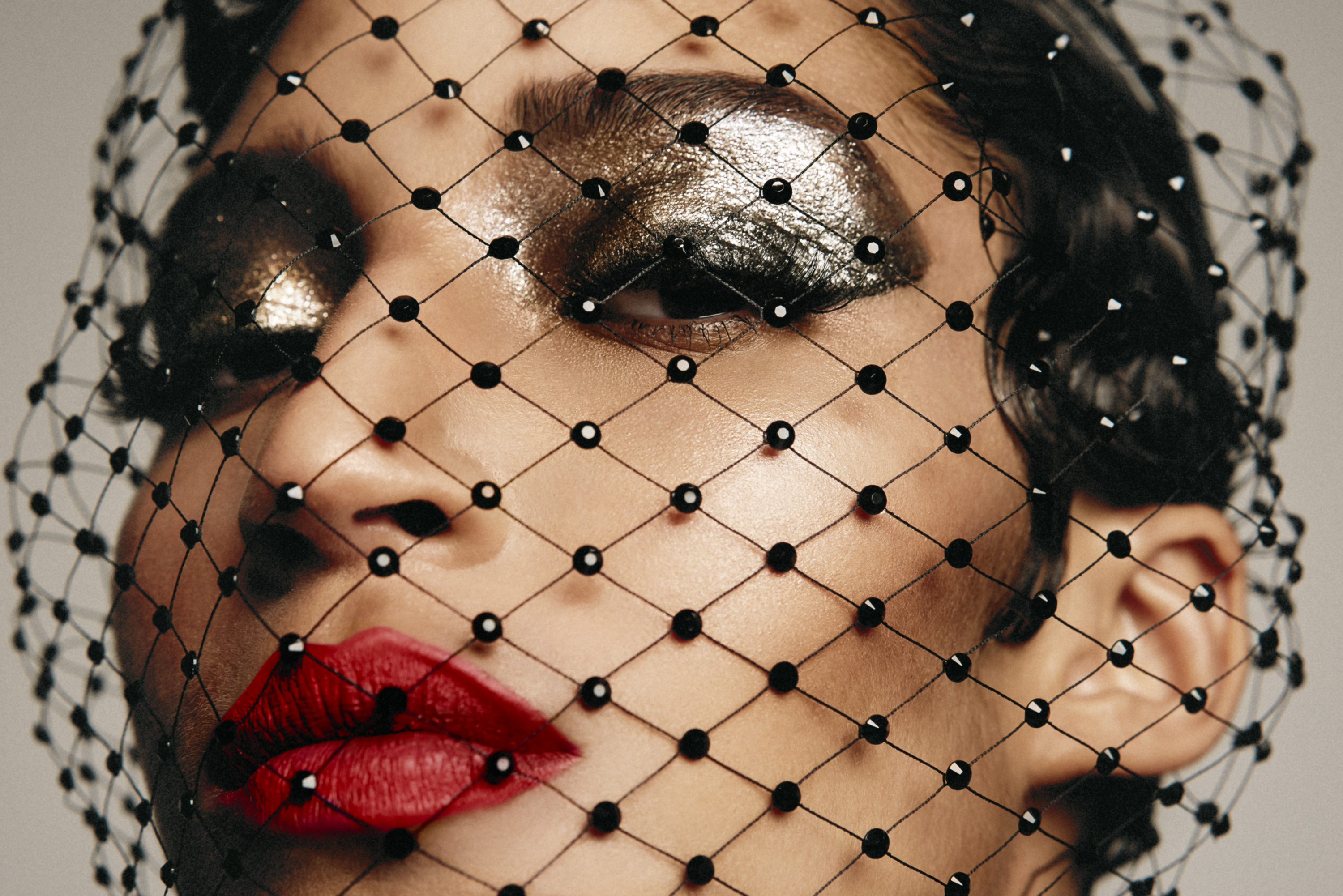 untamed. couture. opulent. radical.
Sultry natural & vegan cosmetics as exquisite as couture. A cabaret for the face - celebrating individuality through glamorously healthy beauty products. We translate runway trends into must-have beauty colors and naturally formulate for optimal results. Joséphine thrives on providing glowing, healthy skin and ignites the unconventional beauty. Radically Chic. Mesmerizing Colors. Earth Friendly. Joséphine unleashes a blend of vintage French elegance with New York City downtown cool, delivering something really chic and very seductive.
A boutique, natural, vegan & modern cosmetics brand that is bold and trendsetting. Heavily inspired by the untamed and fierce, the allure of haute couture, the opulence of 1920s starlet Josephine Baker and coupled with a radical Avant Garde aesthetic – Joséphine is exotic, extraordinary, natural and vegan beauty.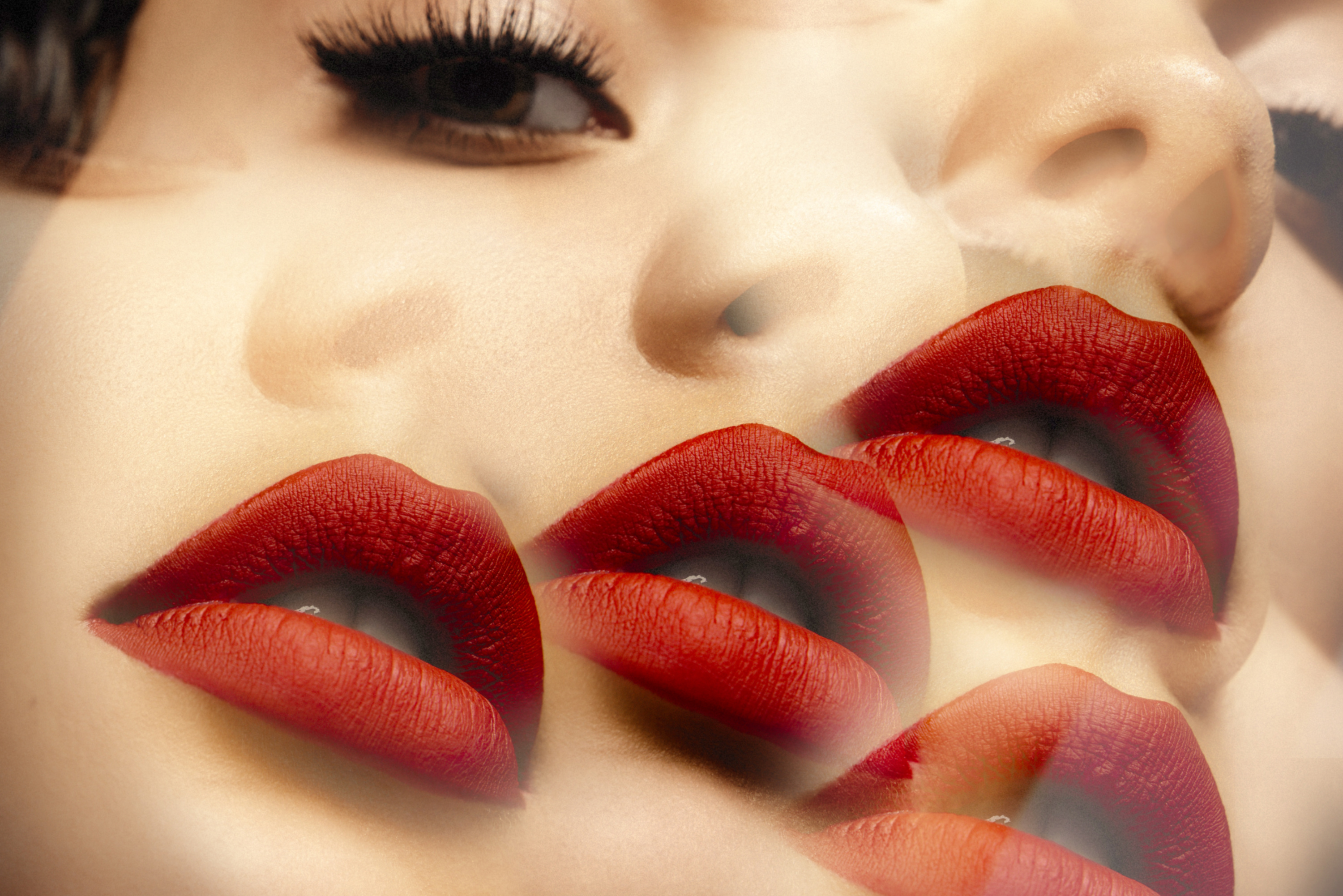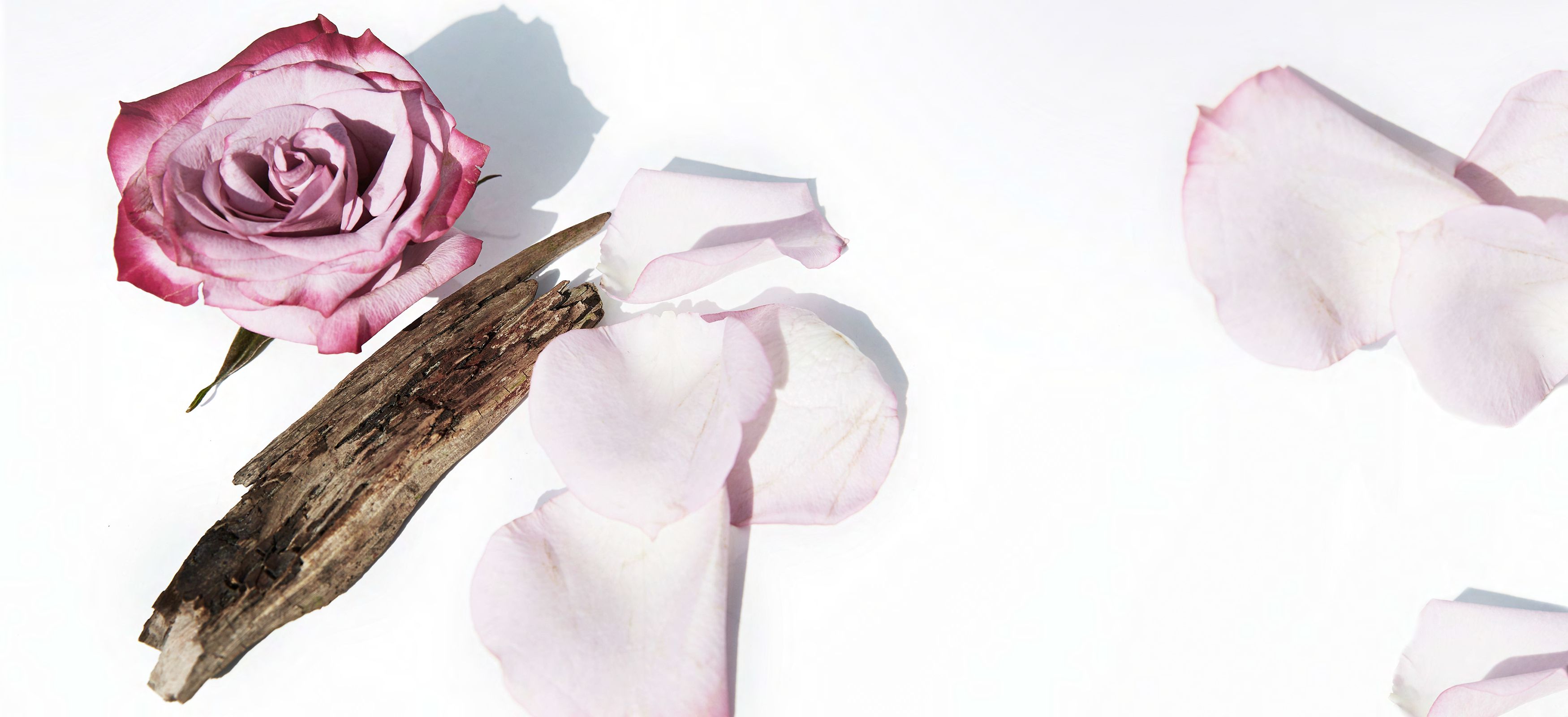 Heaven Scent ™ Natural Based Parfums, Home Scents and Ready-to-Wear Essentials.
CÉLESTE is a niche lifestyle brand synonymous with heavenly, euphoric, luxurious simplicity; stimulating the human spirit one spritz at a time.  Drenched  in glamour and sublime mystery, CÉLESTE cultivates an ethereal aesthetic where timeless elegance and luxury transcends with ease.   
We celebrate spirituality, femininity and sensuality through mesmerizing & intoxicating parfums, home scents & signature essentials for everyday wear.  We celebrate and elevate the poised and magical Black woman who draws strength from her own uniqueness.   We celebrate and aim to magnify our power by focusing on: creating strong connections to our higher self and to the world; bringing in new feelings of self-empowerment, and also creating a serene sanctuary at home.
Parfums. Candles. Diffusers. Discover our heavenly scents, in all their stunning incarnations.

*Fine Fragrances & Home Scents Made in Grasse, FR